ACTION SEE: Regional Road Map published
Between July and December 2016, the consortium, comprised of 6 countries in the region and the Westminster Foundation for Democracy, developed a Regional Open Source Index that served  for measuring the percentage of transparency of governments and ministries in the Western Balkan countries and the availability of information to the citizen.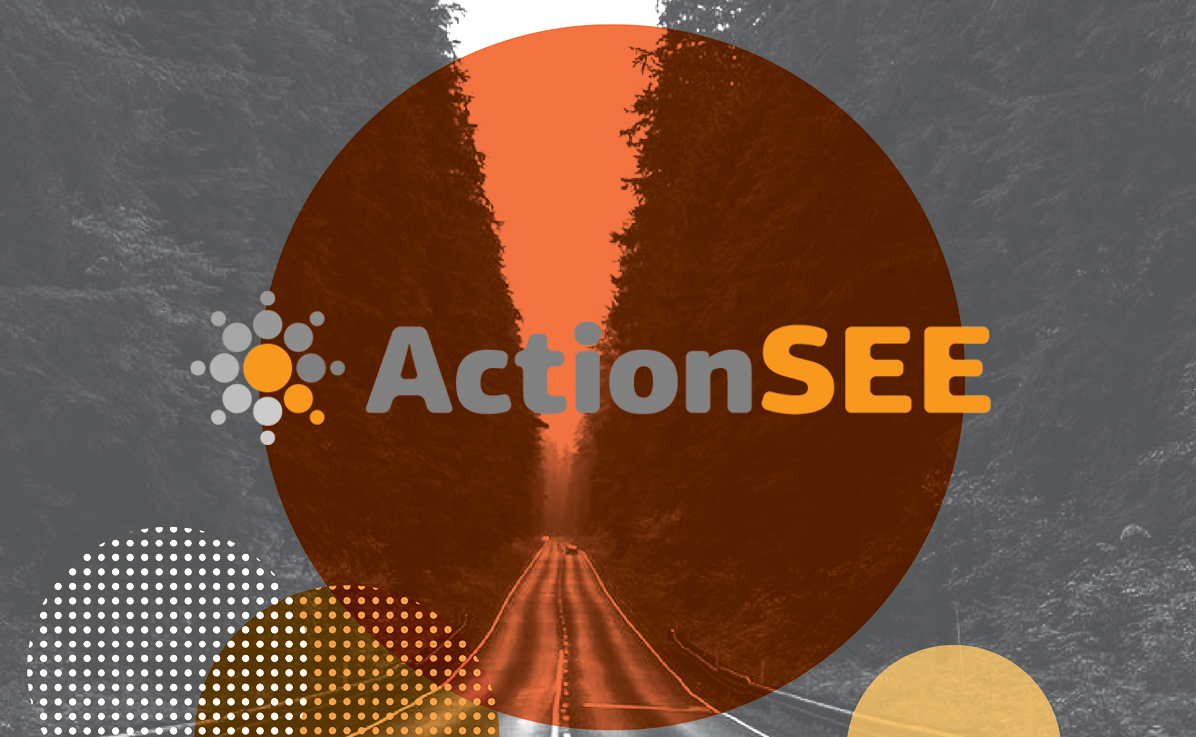 On the basis of these measurements, conducted in accordance with international standards, National Good Governance Roadmaps were prepared with basic recommendations and activities.
The Regional Road Map for Western Balkans, in turn, unites the specific action plans of the Western Balkan countries and includes high-level recommendations for each institution in order to improve their transparency. This document examines a number of issues, following the principles of transparency: from adopting a central policy of openness to the executive level to regularly publishing voter lists of MPs, whether the judicial authorities maintain an updated website and whether local governments publish information in a timely manner, etc.
The regional index of openness, through public demonstration of how the various institutions in these areas function, will motivate the institutions to adopt and implement some of the proposed steps for action, improve openness and, consequently, the result in the next year's index to be at the same level.
Over the next three years, the Regional Open Source Index will be updated on an annual basis and will act as a reference point for progress towards transparency in the region. Renewed national governance plans for institutions will be developed on the basis of the revised achievement. In this way, work at the regional level will accelerate the pace of change of this important issue, which is one of the objectives of the ACTION SEE project.