During the last week of September, representative of "Zašto ne?", along with the delegation of other 11 CSO representatives, from each of the South East Europe countries (Albania, Bosnia, Kosovo, Macedonia, Montenegro, and Serbia), together with Westminster Foundation for Democracy members from Belgrade and London went on a study visit to Cardiff and Edinburgh.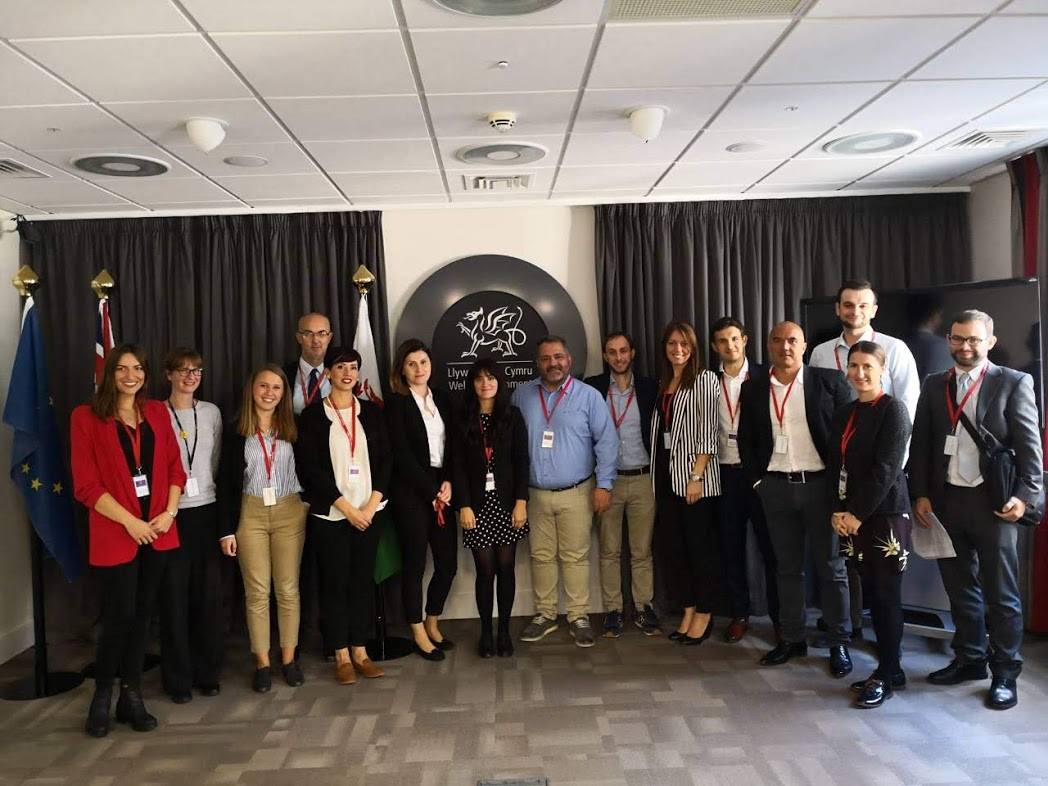 The study visit was organized in order for the delegation members to meet members of the Welsh Assembly and the Scottish Parliament, and get acquainted with the work of these two legislative bodies and their committees, exchange experience and best practices.   
The delegation also had an opportunity to meet representatives of CSOs in these cities, engaged in open data and transparency. It was demonstrated to the delegation members how thise CSOs work with the UK parliaments, implement advocacy initiatives and hold the executives to account.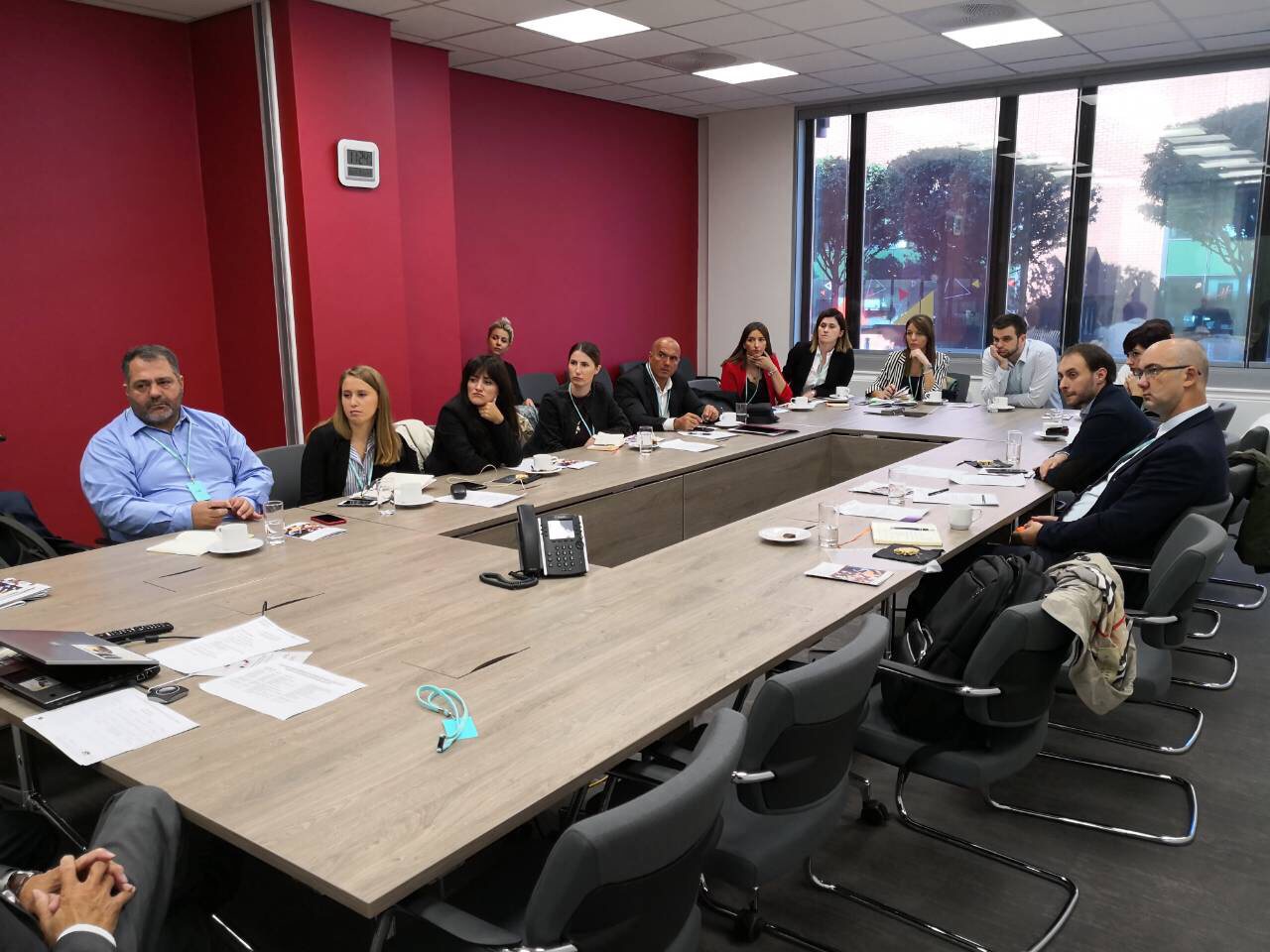 The CSOs represented through this delegation are partners of a programme currently running across the Western Balkans region called Action SEE. The programme aims to enhance the rule of law and good governance by working with these CSOs across the Western Balkans region to produce, for example, a Regional Index of Openness and a Regional Road Map for Good Governance.