Apply for Fellowship Program for participants from the Middle East and North Africa Countries
UG Zasto ne (CA Why Not) from Bosnia and Herzegovina, on behalf of the Accountability, Technology and Institutional Openness Network in South-East Europe (ACTION SEE), announces the Third Annual International Internship/Fellowship Program for participants from the Middle East and North Africa Countries for the year 2017.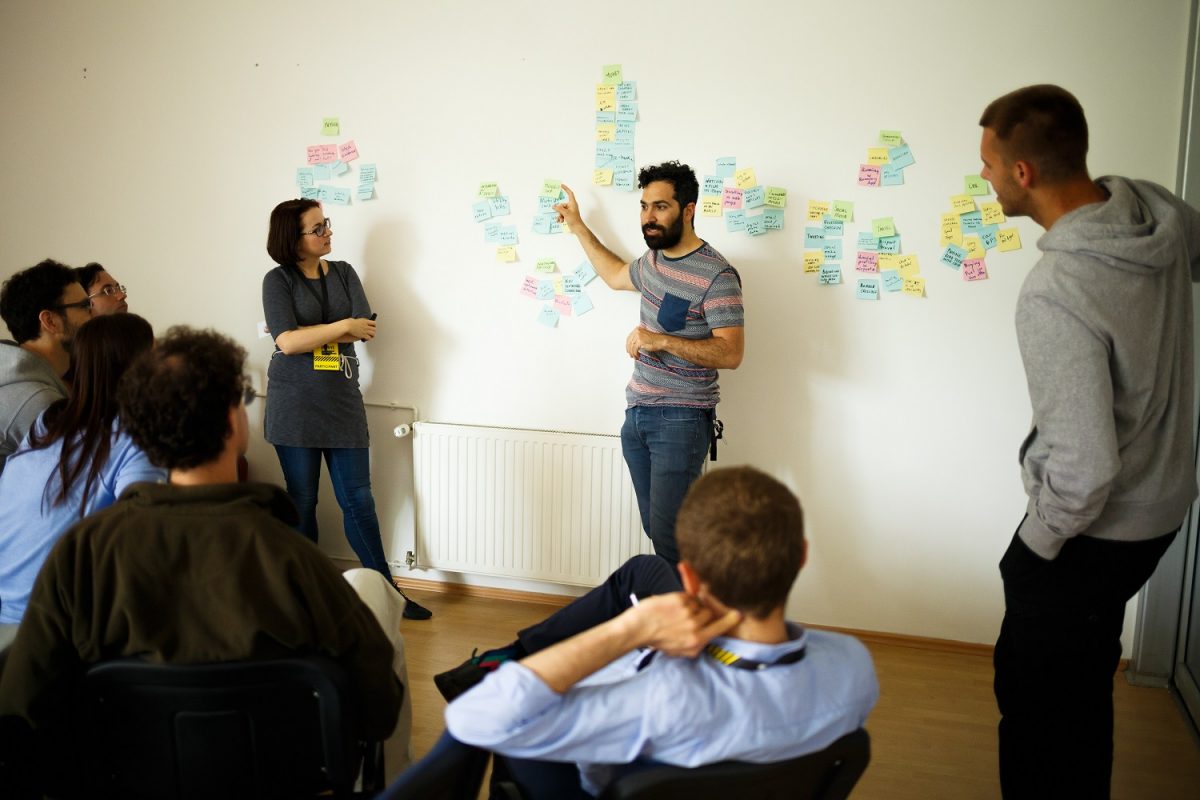 The interns/fellows will stay in one-month residence at the offices of UG Zasto ne (CA Why not) and will also take part in the annual POINT (Political Accountability and New Technologies) conference that will take place in May in Sarajevo. They will also be able to visit other organizations in BiH, as well as the partner organizations in the region part of the ACTION SEE network and learn from their experiences.
All travel, accommodation and related expenses would be provided by UG Zasto ne (CA Why not). The Internship/Fellowship will be conducted in English, so the applicants need to have excellent English skills in order to participate in the program.
The program aims to provide leaders of civil society organizations/groups from the MENA region an opportunity to learn and exchange experiences on the topics of using technology for democracy promotion, political process monitoring, budget monitoring, advocacy, fact-checking, new media, investigative journalism, media monitoring and similar. It will provide both practical and theoretical knowledge and experience on these topics through a month long program of joined work, meetings, study visits and conference attendance.
On top of that, the selected interns/fellows will have an opportunity to work on a project that concerns their work and the work of their organization/group and get both seed funding and mentoring on their work. This will be a tailor-made program for each individual working in groups of not more than 5 people in one batch of interns/fellows.
The participation at the POINT conference would open the possibility of learning about other initiatives in the region and the world, as well as networking and potential cooperation with some of more than 200 participants that visit the conference annually.
In order to apply to the program, please fill in the application that can be found on this link Fellowship Program MENA 2017  – Application Form
Deadline for submission is on the 5th of February 2017
For any further explanations please contact us at [email protected] with the subject: Application for the 2017 MENA internship/fellowship.