Balkan Investigative Reporting Network (BIRN) in a partnership with the Voice of America and the platform Raskrinkavanje, organized a three-day training for journalism students from Sarajevo, Mostar, Banja Luka, Eastern Sarajevo and Tuzla.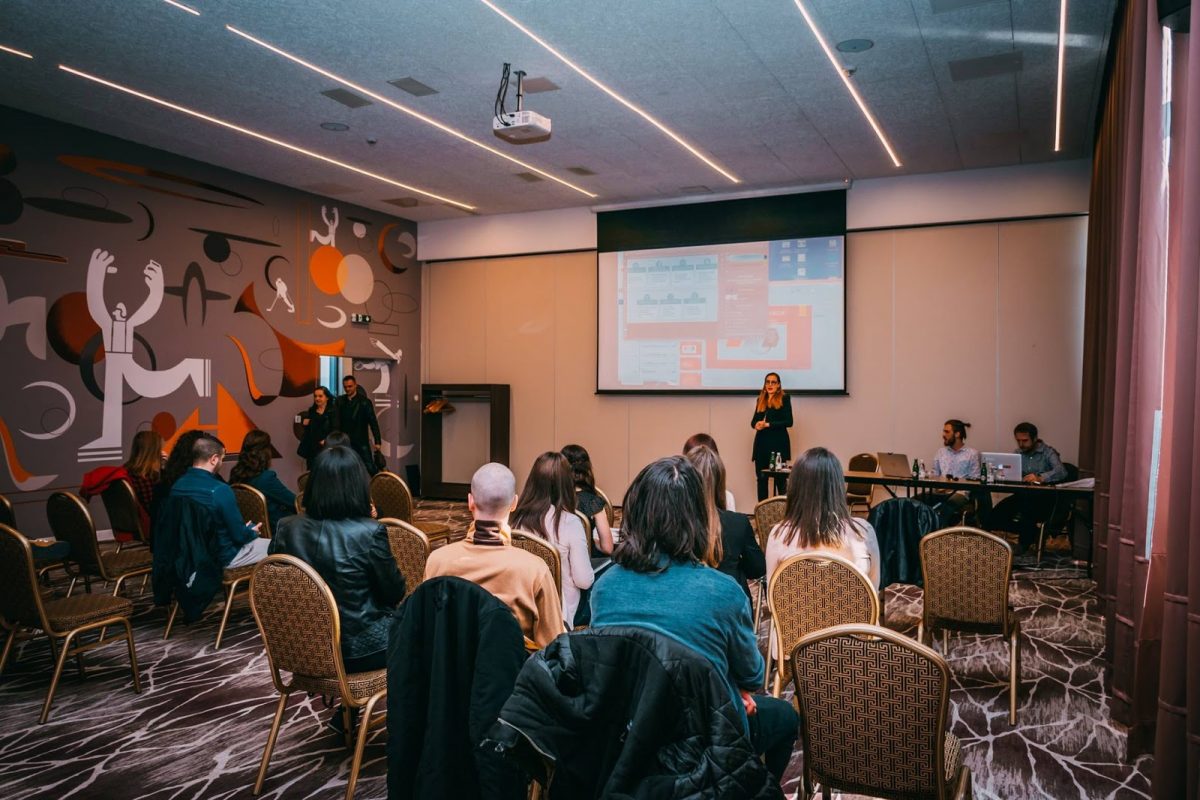 The training was held in Sarajevo from 25th to 27th March, 2019. In the first part of the training, the participants discussed about the differences between journalism and fact-checking, about different sources of information and how to use them, and also about mastering the skills of practical application of fact-checking in online journalism.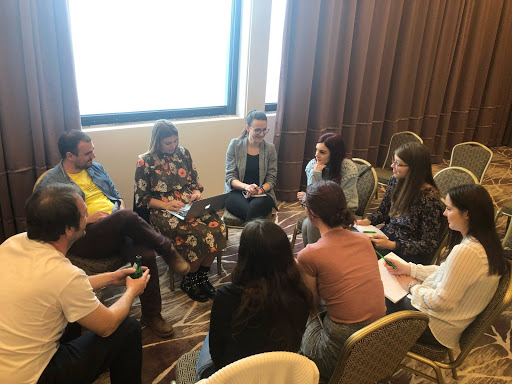 Students also had the opportunity to talk about mobile journalism and its relevance to social networks and gained practical skills in mobile journalism and storytelling.
In the last part of the training the participants were given the opportunity to test the acquired knowledge and skills by creating multimedia materials that later turned into video stories.
The students spent these three days with Emir Zulejhić from Raskrinkavanje, Alen Maltišum from Voice of America, and Denis Džidić and Mirna Buljugić from BIRN.