Representatives of the CA "Why not" were participants of the two-day conference Personal Democracy Forum CEE, which took place on April 4th and 5th, 2019. This was the seventh edition of the PDF CEE Conference, which serves as a platform for new ideas and exchange of experiences from the civil sector in Eastern and Southeastern Europe with a focus on civic participation and transparency in public life with the help of new technologies.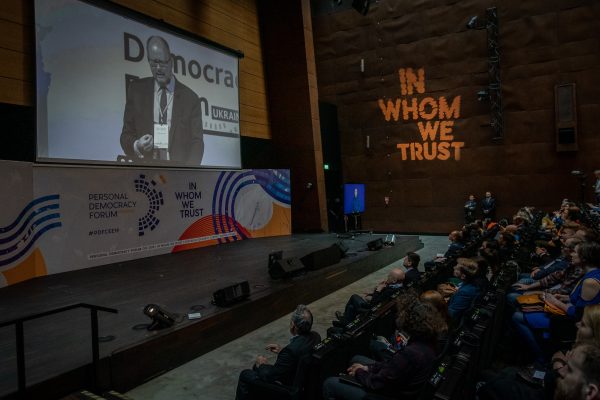 Personal Democracy Forum took place at the European Solidarity Center in the Polish city of Gdańsk, and this year's theme was: In Whom We Trust?
In the opening session of this year's conference, representative of CA "Why not" Danira Karovic briefly presented the Regional Transparency Network in South and Southeast Europe – TransparenCEE and the work of CA "Why not".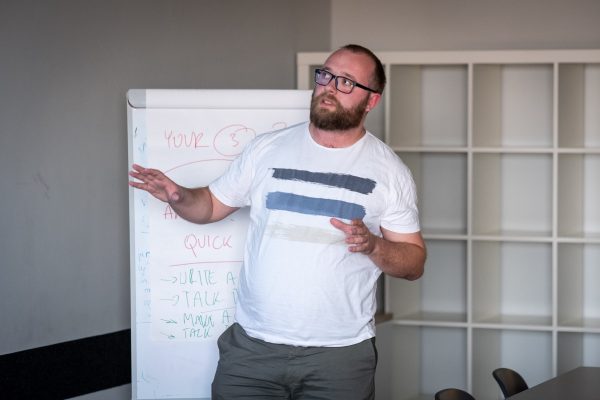 Damir Dajanovic, project manager of our legislative web platform Javna Rasprava (www.javnarasprava.ba) held a workshop on the second day of the conference, and presented the work of the Javna rasprava, the results, and the obstacles that this web platform faces in its work.