Civic assocation "Why not" shows full support to the initiatives of Governments of Una-Sana and Sarajevo Canton, regarding optimization of highest salaries in public administration. We invite the delegates in Sarajevo Canton Assembly, to support the draft law regulating this matter, proposed by the cantonal government.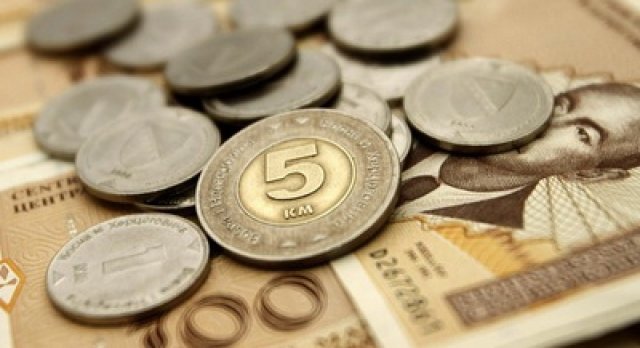 Inexplicably high salaries received by certain officials in public administration, public institutions and public companies have been one of the unacceptable practices in public spending in BiH. Therefore, similar legislation that had been already adopted in Una-Sana Canton, as well as the draft of the Law on wages and remunerations of public officials in government institutions and other institutions of Canton Sarajevo, such as cantonal public companies and public institution whose founder is Canton Sarajevo, are positive steps towards limiting public spending and starting necessary reforms towards spending cuts in this domain. Clearly, this is not the only reform that needs to be undertaken if BiH wants to have any chance for sustainable economic growth, but it is a good example that should be supported to make sure it represents the beginning of good practices for the entire legislative state apparatus.
With all this in mind, Civic Association ''Why not'' supports the initiative of Canton Sarajevo Government and calls for Canton's Assembly to support the draft proposal of this law. Moreover, we call for all bodies of executive legislature in other Cantons, as well as other levels of government in BiH, to adopt similar solutions as soon as possible.
"Public institutions and companies should not be places for the officials to gain personal wealth spending taxpayers' money, especially when we know that we are living in the state where budget deficits are increasing as a result of inefficiency and lavishness of those same institutions. Introduction of spending cuts in salaries in public administration is a positive step forward. Taking this in consideration, we want to invite other governments in BiH to follow KS and USK governments and to make these steps a common practice in the future." – as stated from the office of C.A. ''Why not''.