Call for Participants: Leadership Academy for Development
The Leadership Academy for Development (LAD) is an executive-level training program that trains government officials and business sector leaders from developing countries to help the private sector be a constructive force for economic growth and development.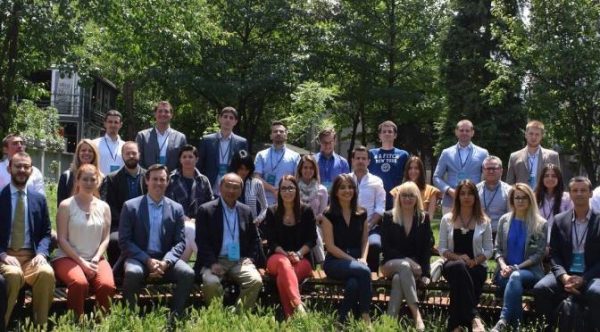 The program is offered in partnership with Stanford University's Center on Democracy, Development and the Rule of Law (CDDRL), Faculty of Economics at the University of Montenegro (FE Podgorica) and Center for Democratic Transition (CDT). Academy will be held in Podgorica, Montenegro, from July 1 – 5, 2019.
You can find more info on this link.