Executive director of "Zašto ne", Darko Brkan participated in the Panel discussion: "Communication through the mass and social media in response to disinformation campaigns" alongside Milan Jovanović, Senior analyst at Digital Forensic Centre (Atlantic Council of Montenegro), Zoran Trajchevski from Agency for Audio and Audiovisual Media Services (North Macedonia), Sanda Svetoka, senior expert at NATO Strategic Communications Centre of Excellence and Marija Slijepčević, senior lecturer from VERN University, Croatia. This panel was a part of CEDC & StratCom expert workshop "Combating fake news and disinformation campaigns"  that took place on Wednesday, 13 October 2021.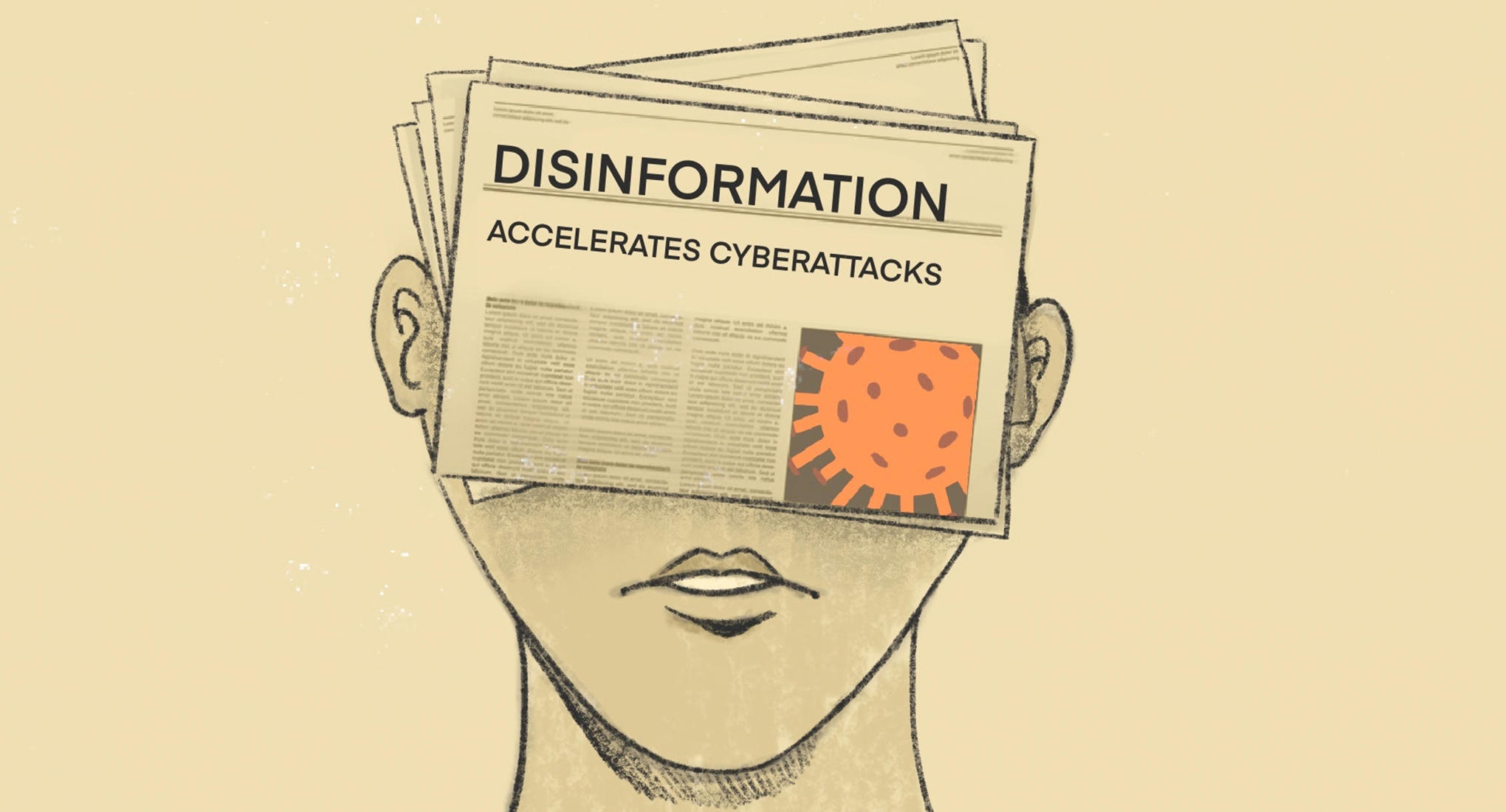 Since the beginning of last year, we have seen a surge in fake news exploiting public fear and uncertainty around the COVID-19 pandemic. Both state and non-state actors have exploited the pandemic to spread disinformation and fake news, seeking to destabilise national and regional security. 
Coordinated disinformation efforts, linking the coronavirus pandemic with the already existing disinformation themes, seek to fuel distrust in the ability of our institutions to deliver effective responses, often by directly challenging the credibility of the European Union and its partners. Under these circumstances, tackling disinformation, as a driving force that can increase the risk of wider regional instability, becomes even more paramount. In the long run, if our states are to become more resilient against disinformation, this requires continuous and sustained efforts, including through regional cooperation. 
By comparing policy actions, communication strategies and country-specific communication activities taken, as well as by exploring the CEDC specific toolbox, the aim of this Workshop is to identify best practices and actions taken during different crisis situations (COVID-19 pandemic, earthquake, etc) and to consolidate the CEDC states defence systems' efforts in building wider regional resilience to challenges posed by the current "infodemic".