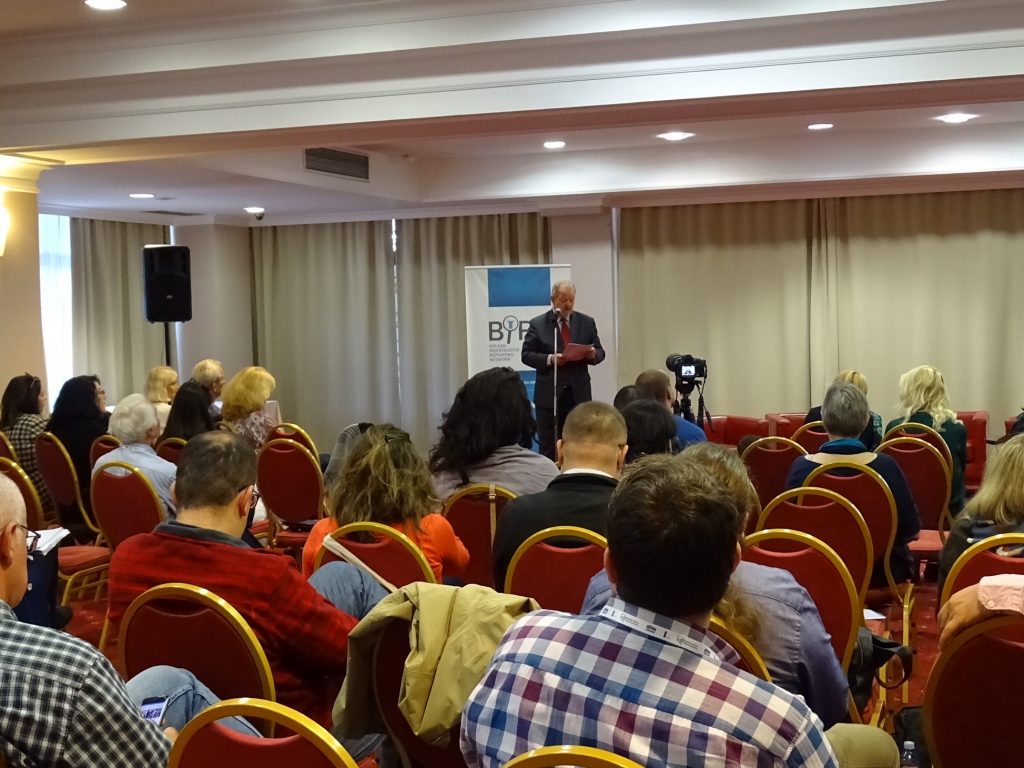 Our colleague Tijana Cvjetićanin attended this conference on behalf of U.G. "Zašto ne" and platform Raskrinkavanje. She was a speaker on a panel dedicated to fact checking and media literacy in the context of combating media disinformation.
Possibilities and limitations of fact checking in combating disinformation, contributions of fact checking and media literacy in separating credible media from propaganda and disinformation and concrete experiences from Bosnia and Herzegovina, Macedonia and Albania were the topics of the panel that closed this conference.
Learn more about this conference on this link.