Executive and legislative authorities in RS – Recommendations for Improving the system
Representatives of C.A. "Why not" held several meetings with institutions of executive and legislative authority in Republic of Srpska. The meetings were held with: The National Assembly, Ministry of Finance and the BDCA Banja Luka. With these institutions we talked about the project "Regional Index of Openness of Government" and the results of the openness of the institutions in 2017.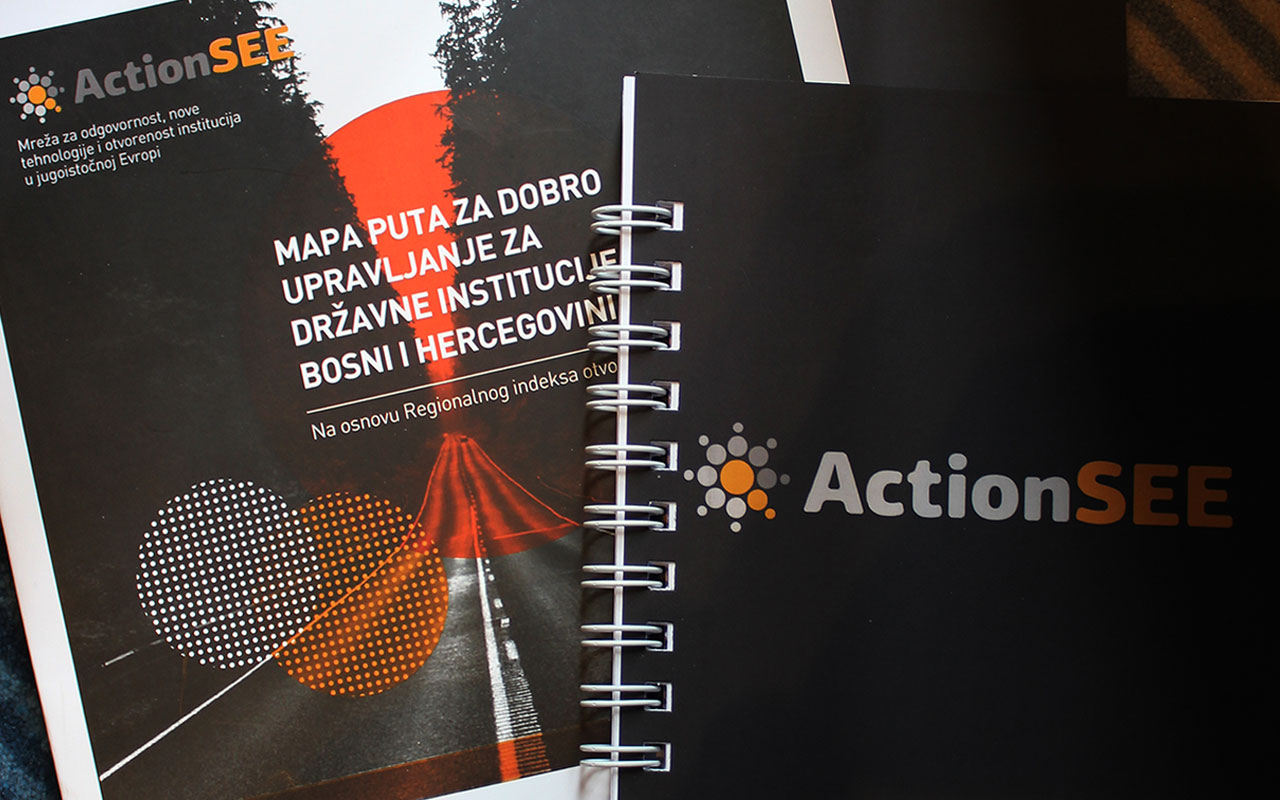 Research by the C.A. "Why not" carried out together with the members of the regional network ActionSEE, shows that the institutions of the executive and legislative power in the Republic of Srpska in the past year have not improved the results regarding the openness, transparency, accountability and accessibility.
The purpose of these meetings was to clarify to the institutions about 100 indicators on which research is based and to give them instructions on how to implement recommendations for improving the situation.
After these meetings, it was concluded that the NGO sector and governments together can fix the current situation, encourage dialogue and improve the level of openness of the institution based on Open Government Partnership.