More than 70 people from 20 countries participated in the Fact-Checking Summit Turkey 18, the first international conference on fact-checking held in Turkey. FCST 18 sparked an interest among fact-checkers, journalists, researchers, and representatives of NGO's.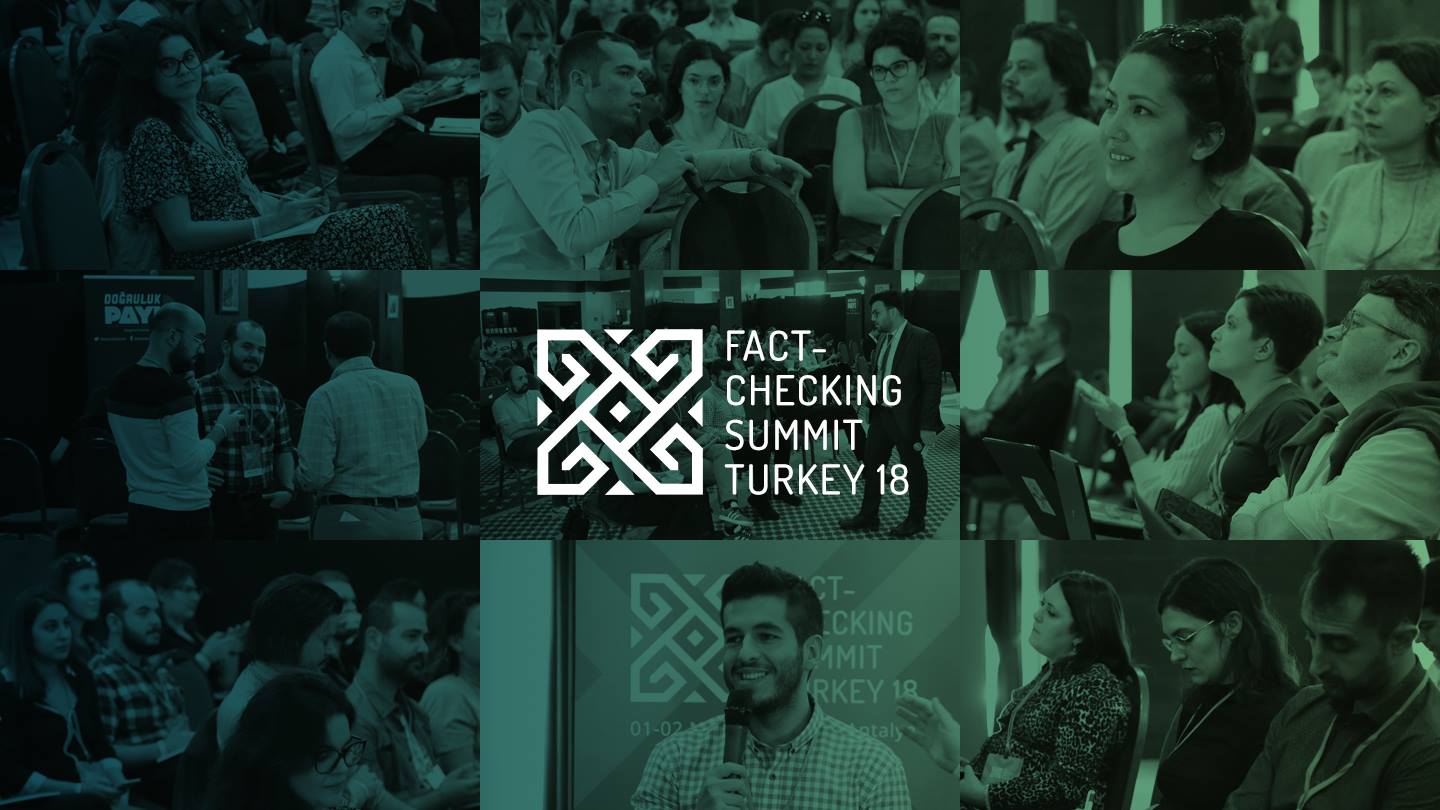 During November 1-2, 2018 active and aspiring fact-checkers from Turkey, the Middle East, North Africa, Europe, and the Caucasus gathered in Antalya to participate in the first fact-checking summit in this region focusing on regional needs and priorities for fact-checking. Head of Istinomjer, our colleague Aida Ajanović, attended this event.
The organizers of the summit, On Watch Association and its projects Doğruluk Payı and Veri Kaynağı offered the participants two days of panels, workshops, and side events. The Fact-Checking Summit Turkey 18 is supported by the International Fact-Checking Network hosted by the Poynter Institute.
To view live tweets from the summit, you can follow @dogrulukpayicom and #FCST18.
To learn more about the Fact-Checking Summit Turkey 18 you can check this website.