We invite all interested to join us at Night Owl Session with Dr. Francis Fukuyama, Olivier Nomellini Senior Fellow at the Freeman Spogli Institute for International Studies (FSI) Stanford University, and Mr. Michael Bennon, Managing Director at the Stanford Global Projects Center.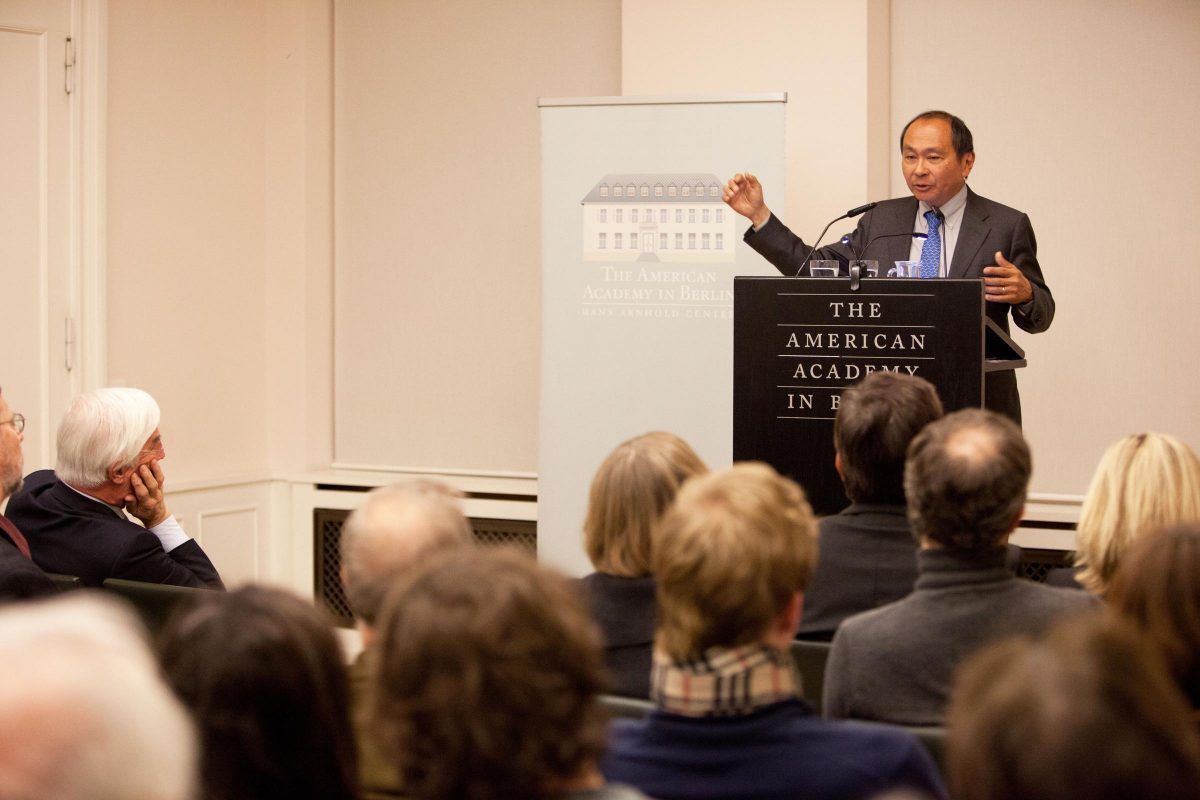 Topic of the session is Captured States in Post-conflict Societies: Are State building, Anti-corruption and Accountability Possible? 
Although not a novel one, the phenomenon of state capture has recently gained in prominence in both scholarly and practitioner circles. Placing it against the background of Bosnia's post-conflict character, adds to this phenomenon not endemic to Bosnia, an additional layer of complexity and present us with entirely new set of challenges. Join us in the discussion on state-building, anti-corruption, and accountability with distinguished professor and author Francis Fukuyama and Managing Director of Stanford Global Projects Center Michael Bennon.
Session will be held on Monday, 3rd of July at the premises of Dom Armije (Address: Zelenih Beretki, Sarajevo) at 19:30
Working language of the session is English
More information: facebook