Representatives of CA Why not, together with representatives from other civic organizations from BiH, Serbia, Montenegro, Georgia, Azerbaijan and Armenia participated in Tech Camp that was held in Tbilisi (Georgia),on the 27th and 28th of June.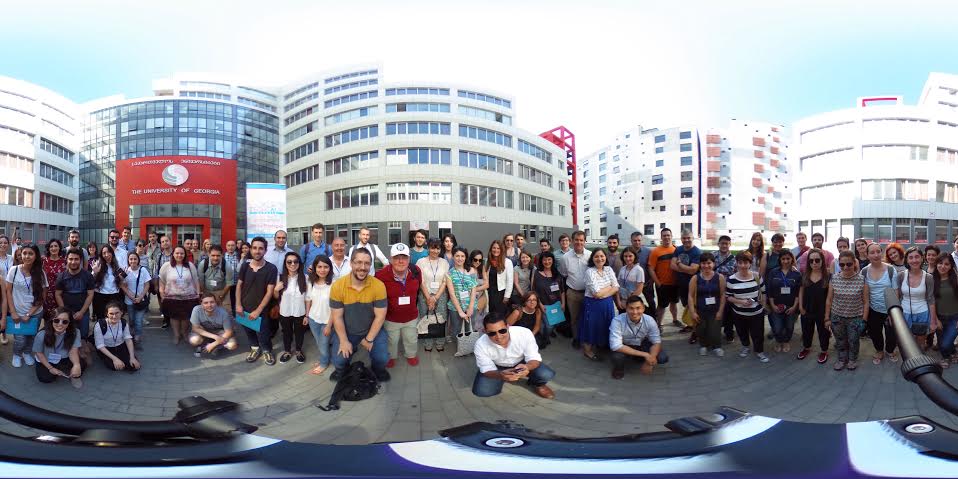 Topic of this Tech Camp were media strategies in 21st century. Participants of this very specific and interactive conference had a chance to improve their knowledge and skills, through group work, in the field of online video reporting, cyber security, web journalism, fact-checking and many other topics.
Workshop moderators were people who work in services and companies such as BBC, CNN, Google…
Aim of the Tech Camp Georgia was to connect participants with technologists and experts to develop cutting-edge and data-driven solutions to the challenge of creating persuasive narratives on a diverse range of media platforms.
In this highly collaborative and interactive environment, participants had opportunity to explore ways, to dig deeper, and create solutions to challenges they face in the modern media landscape.