Darko Brkan, president of CA Why not participated in an online panel discussion organized by Caravan Studios a division of TechSoup. Discussion covered following topics: digital misinformation, disinformation, and fact-checking.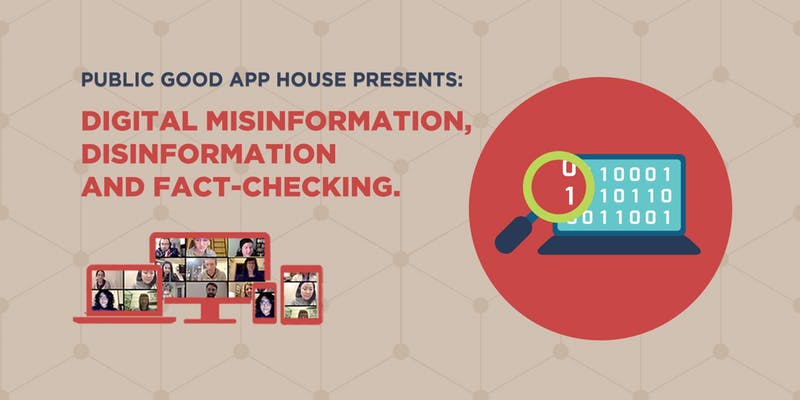 Misinformation is one of the most demanding challenges we have to combat, in the current news media ecosystem. The creation of false content and data is a growing problem across the world. Recent developments in technology have made this more prominent, calling for more investigation, organizations and the creation of apps and tools to combat the digital phenomenon of "fake news" and computational propaganda.
This panel discussion was a part of Public Good App House events and beside Darko Brkan from "Zašto Ne" other presenters were John Pettus of Fiskkit and Elena Calistru of FunkyCitizens.org.
This online panel, hosted on the Zoom webinar platform, was moderated by Jane Elizabeth, Managing Editor of The News & Observer and The Herald-Sun in North Carolina.
Here is a link to a folder containing the webinar recording, all slide decks, and many resources, about digital tools to combat misinformation, that were mentioned during the event:  http://bit.ly/MisinformationResources