PDF 2018 was held on 7th and 8th of June at New York Law School in New York City's Tribeca. President of CA WHY NOT (Zašto ne), Darko Brkan participated as a Facebook sponsored fellow.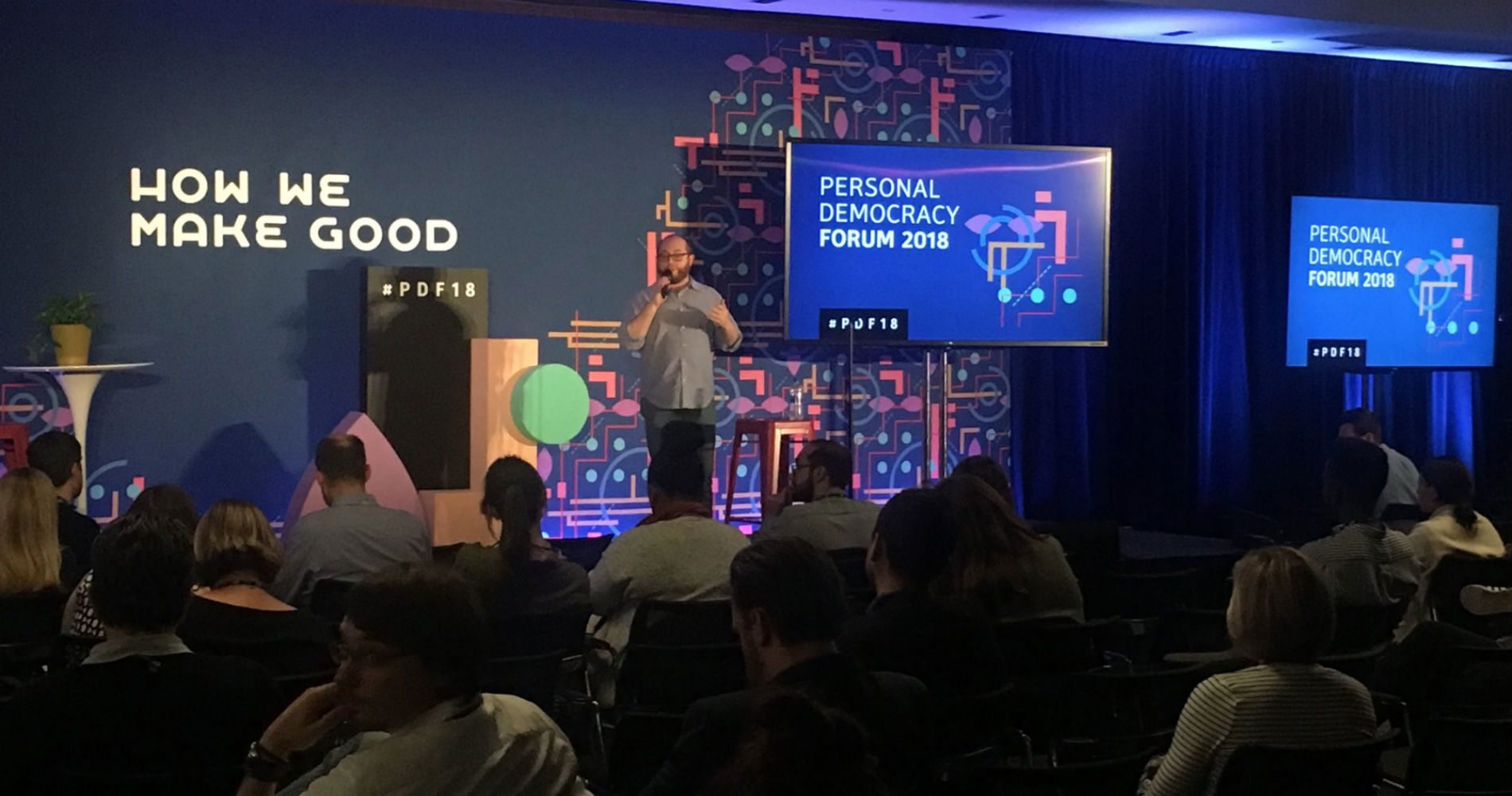 Since 2004, Personal Democracy Forum (PDF) has helped nurture a world-wide conversation about technology's impact on government, politics, media, and democratic societies.  
The theme of PDF 2018 was "How We Make Good," with a focus on two interrelated questions:
How we make good on creating, strengthening, and securing democracy and its core institutions.
How we make sure that tech acts as a force for good in the civic life of the citizens of democracy.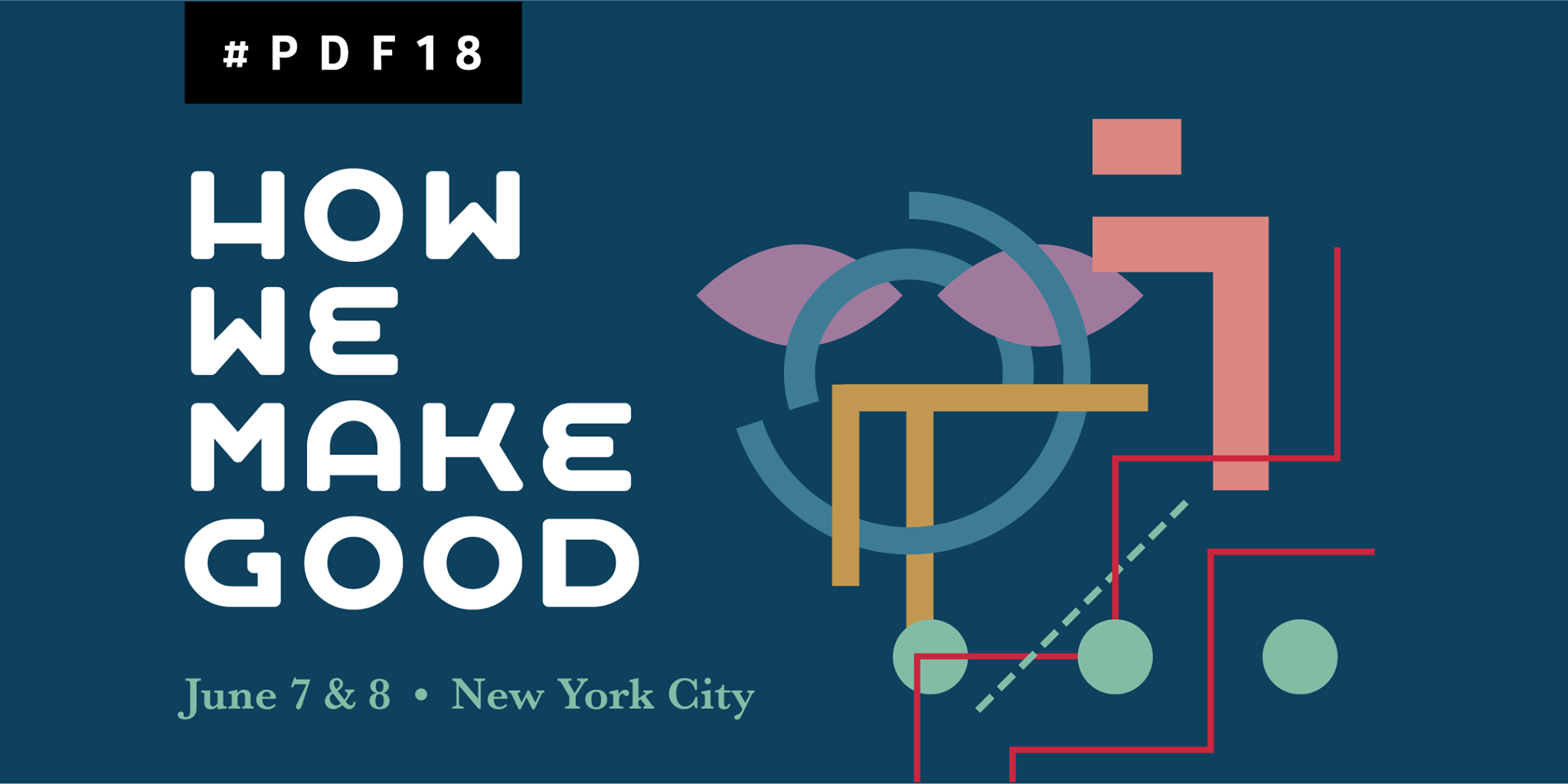 Personal Democracy Forum 2018 covered following topics:
Modernizing the critical infrastructure of democracy
Figuring out how to boost voter turnout to 80% by 2024
New experiments in liquid democracy
Reinventing local democracy in the wake of the 2016 election
Moving online participation to offline engagement
How social media platforms are damaging democracy
Building a healthier media system
Combating peer-to-peer misinformation
Designing systems that reinforce trust rather than mistrust
Challenging how surveillance technologies punish the poor
Fostering a code of ethics for data practitioners
Freedom cities versus smart cities
Learn more: https://www.pdf-18.com/about/