Fifth edition of POINT (Political responsibility and new technologies) conference will be held this year in Sarajevo from 25th till 28th of May. The conference will, as in previous years, gather numerous activists and representatives from civic organizations that work on using new technologies as a tool for more governmental transparency and responsible civic society in the Western Balkans.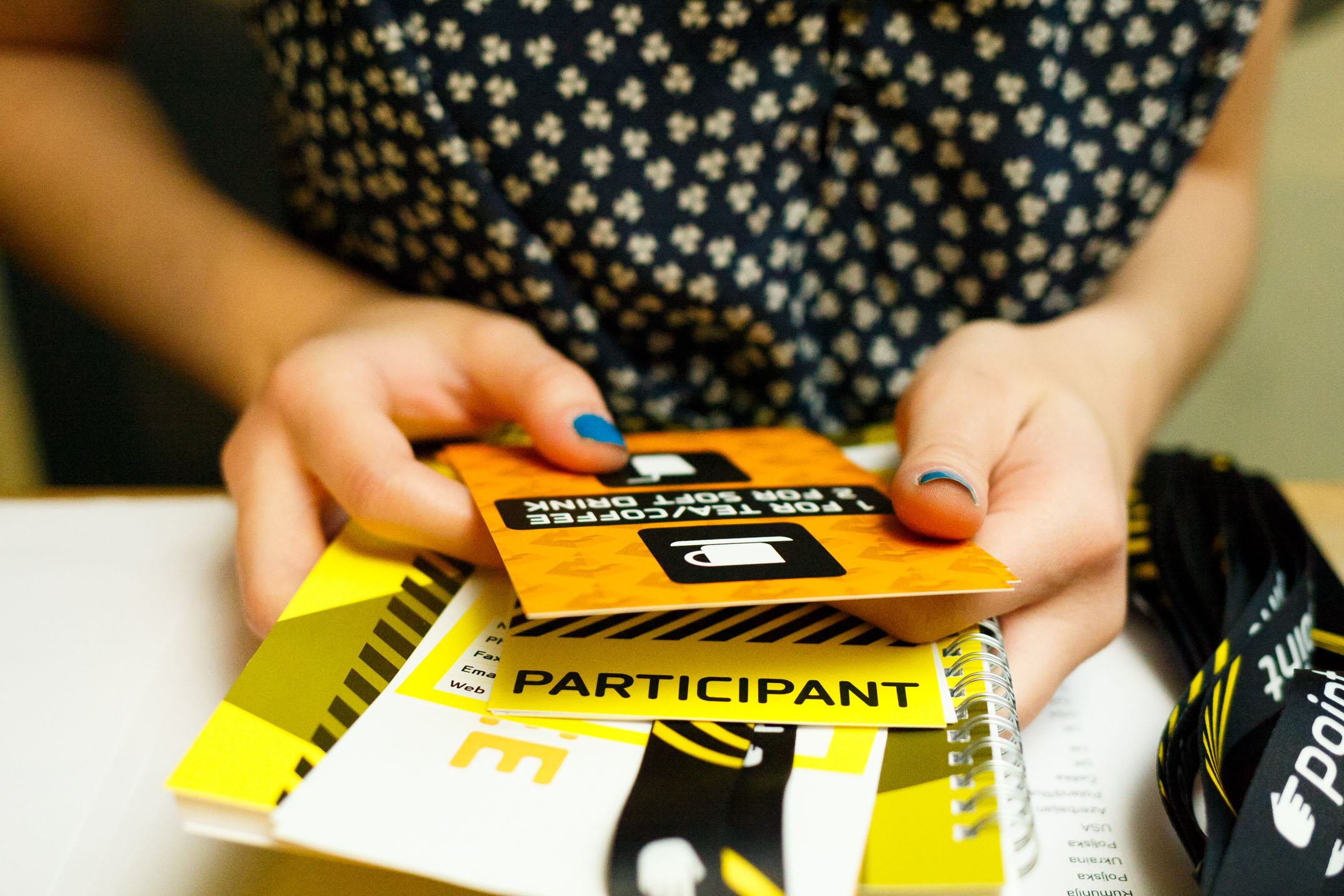 This year's focus of the conference is once again on open data and advocacy for involvement of B-H authority in the initiative for Open Government Partnership (OGP). There will be a lot of discussions about election monitoring in the region, but also about elections in the US, and present topics from Middle East and Eastern Europe. Point 5.0 will host one special panel, that will open floor for discussion on the ongoing refugee crisis, with emphasizes on current situation in the Middle East, as well as fact check of regional and global initiatives concerning this particular issue.
Apart from these mentioned topics, POINT 5.0 will organize different workshops, movie projections and entertaining content.
Program of the conference as well as participants list will be published at the beginning of April. Call for fellowship is currently out and will be open till 25th of March. More information about fellowship as well as applications for participants and speakers can be found on official web site of the conference:  www.point.zastone.ba
POINT 5.0 conference is organized by regional network ACTION SEE whose members are C.A. "Why Not'" (BiH), Center for Research, Transparency and Accountability (Serbia), Foundation Metamorphosis (Macedonia) and Center for Democratic Transition (Montenegro)
Partners of the POINT 5.0 are National Endowment for Democracy, TechSoup, TransparenCEE Network, US Embassy u BiH, Balkan Trust for Democracy, U.S. Department of State, Heinrich Boell Foundation BiH and Friedrich Ebert Foundation BiH