Dalio Sijah from the CA "Why not" participated in this year's, Unlock Conference of Civil Society Organizations, held in Prague on 24th and 25th of May. This conference has gathered more than two hundred activists from Eastern Europe, Russia and Central Asia, who use the potentials of new technologies in civil activism and turn them into creative solutions for civil society across these regions.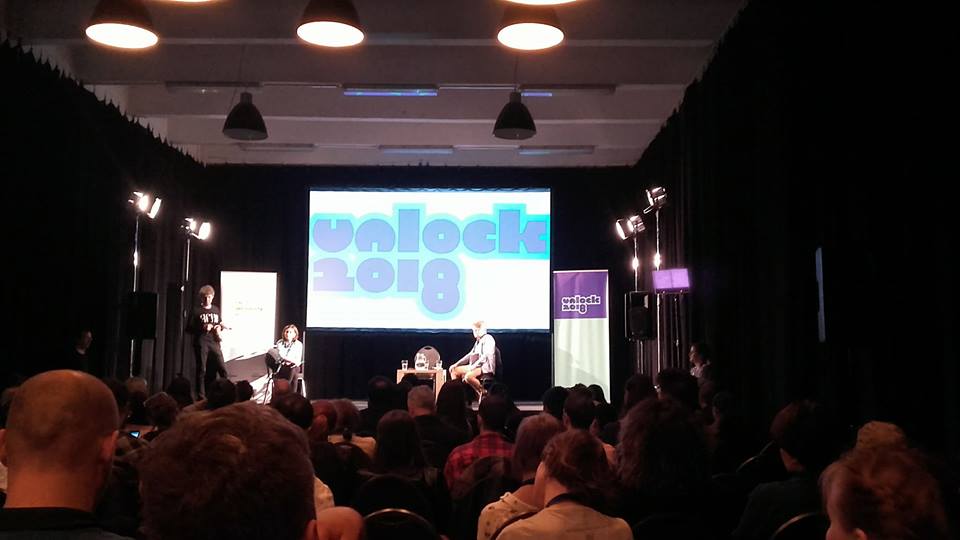 Dalio spoke at the Unlock2018 conference about the recently completed POINT 7.0 conference and the Action SEE Network whose member is CA "Why not" . He presented the results of the previous conferences, as well as some of the possibilities for exchange of ideas provided by this kind of gathering of people from different spheres of activism and the region in one place.
"Through the POINT Conference, over the past seven years, more than 50 different collaborations and 20 projects have been implemented. As a direct result of the initiatives initiated during the conferences in Sarajevo, several coalitions and a network of organizations from the Balkans, Europe and the Middle East emerged, and 15 existing projects have been transferred to other countries where they are successfully implemented, "Dalio said during the POINT conference presentation.
Topics that were discussed at the conference are transparency and accountability of the authorities, the use of new technologies in reporting and research, video games and gamers' activism, music and revolution in Azerbaijan and Armenia, public spaces, as well as many other interesting topics.
Unlock2018 was organized by the Prague Civil Society Center, and this year's conference was held in the multimedia space of Karlin barracks in Prague.