The researching results of institutional openness in BiH and the region, which C.A. "Why not" carried out together with the members of the regional network ActionSEE within the project "Regional Index of Institutional Openness" were presented to municipalities of Kakanj and Novo Sarajevo.
"The regional index of openness institutions" measures the extent to which local governments are open to citizens regarding transparency, accessibility, integrity and efficiency. In a sample of monitoring in 2017 were 36 local governments from all over the country.
Although the municipalities of Kakanj and Novo Sarajevo were not on a sample for monitoring and measuring openness to citizens in 2017, these two municipalities expressed the desire to get acquainted with the research methodology and accept recommendations for improving the system.
The focus of the meeting with the Mayor of Kakanj was the transparency of the Municipal Council's session, Law of protection of personal data and the work of the Anti-Corruption Team in this municipality.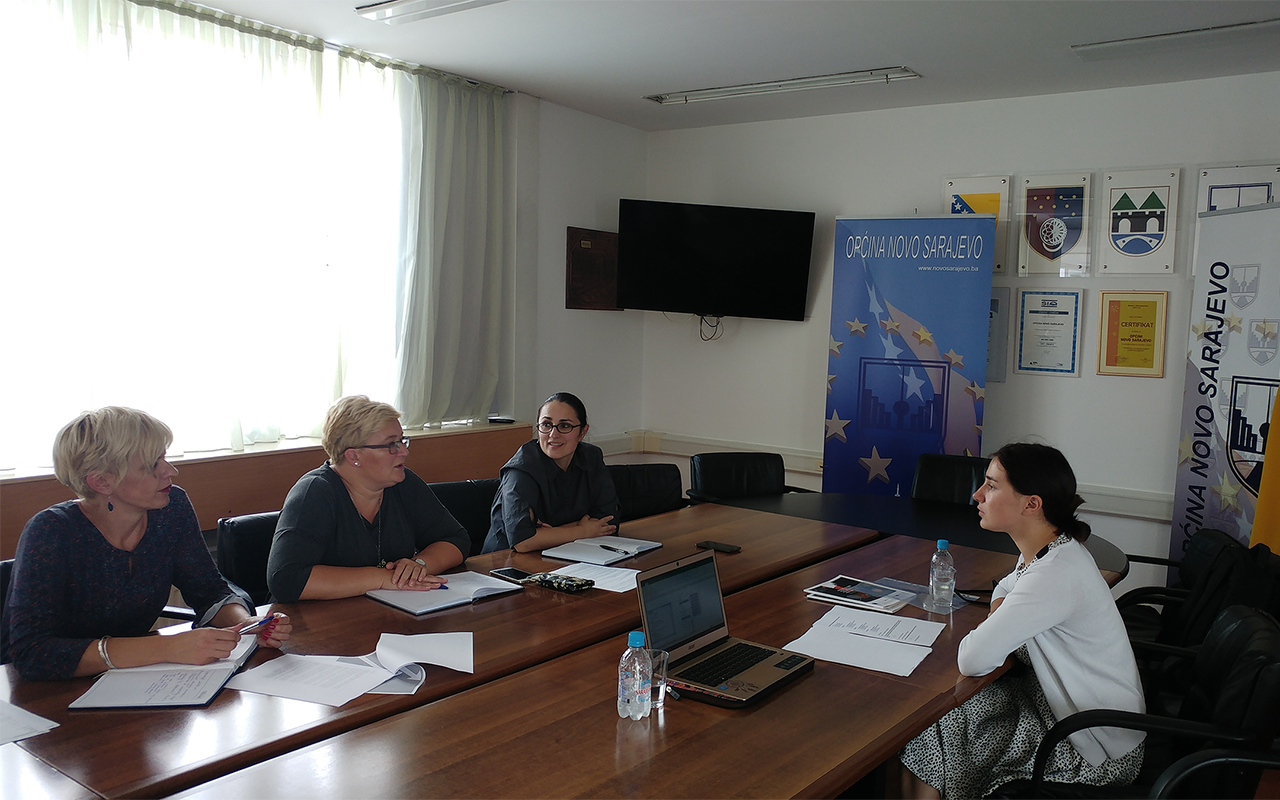 At the meeting in the municipality of Novo Sarajevo participants mostly discussed the indicators of openness and availability of data on the official website of the Municipality of Novo Sarajevo.
Considering that both municipalities have expressed a desire to rectify existing deficiencies C.A. "Why not" submitted them indicators and recommendations according which the professional services are able to determine the missing content on theirs web sites.