Smart City Festival that took in Belgrade, Serbia from 19 – 21 October 2018, in the Belgrade Youth Center, brought together 2,000 participants from all around the world. Representatives from CA "Why not" participated in the program, with the workshop called "Tech in civic activities".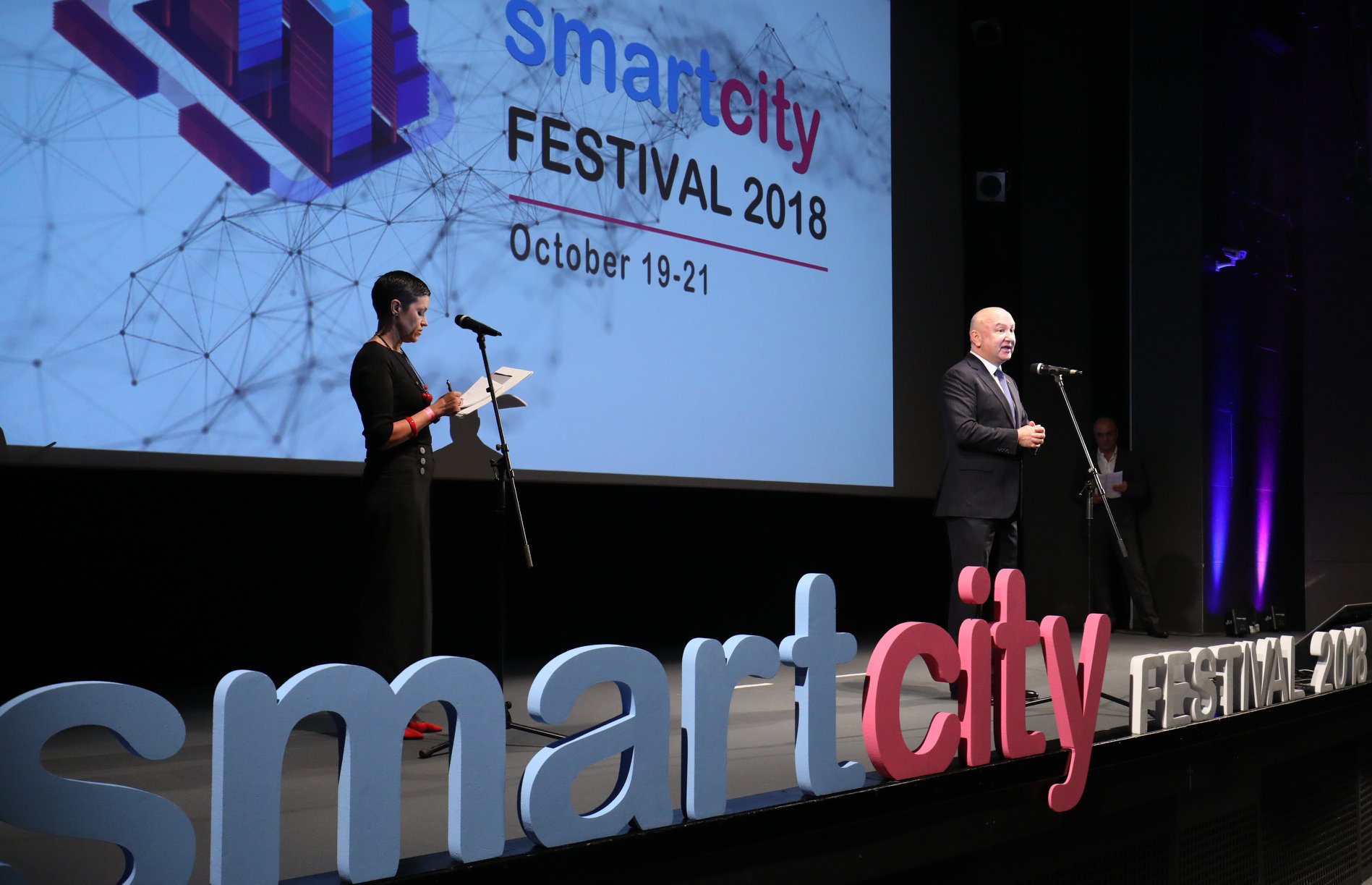 Our team presented POINT Conference to the participants of this workshop together with our new app that our team is developing called Promise map.
POINT conference is a unique event that features various activities for promoting political accountability and new technologies world wide, with focus on the region of Southeast Europe. Each year we host the most interesting speakers from around the world, practitioners from around the Balkans region and experts in the field of modern transparency and accountability discussing current political affairs and civil society engagement. We invited the participants to apply for next year's POINT.
Promise Map is an app that presents pre-election promises of elected mayors in 12 municipalities in Bosnia and Herzegovina, on the interactive map in order to remind citizens what is promised to them before the elections, and to allow them to monitor these processes at any time. This map will also allow citizens to participate in monitoring and post photos and videos directly to the map by geolocating.
Visitors of Smart City Festival had an opportunity to learn how innovators and decision-makers implement smart technologies in the community, and to hear about the most from the cornerstones of state institutions and local governments, as well as good international practices.