The association of citizens "Why Not" invites you to the conference "Openness of the government in Bosnia and Herzegovina and the usage of new technologies for the communication with citizens".
The event will take place on February 7th, in the Center for Cultural and Media Decontamination (Access Centar/eFM radio) at 8 Zmaja od Bosne Street (at the Sarajevo University Campus).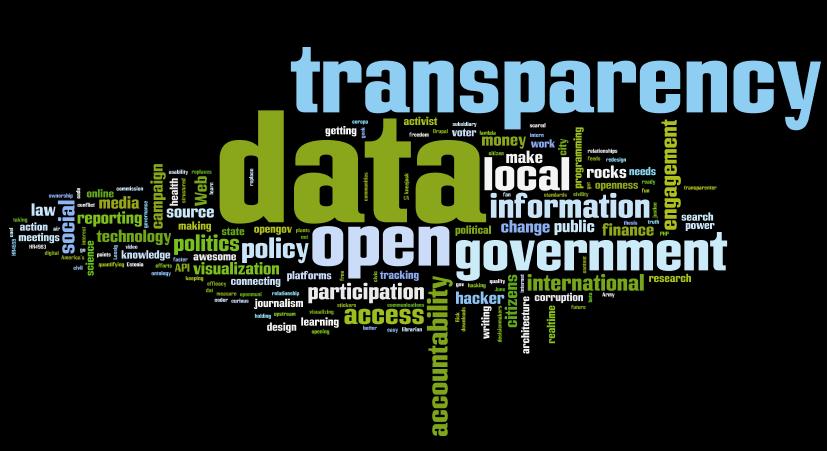 The conference will be part of a series of 4 parallel events in 4 countries of the region, which will be organized together with by the partners of our association: The Center for Democratic Transitions (Montenegro), CRTA (Serbia) and MOST (Macedonia)
The conference will be live-streamed via a joint video channel.
The order of the conference by country:
10:00 – 11:00 I panel: Montenegro
11:00 – 12:00 II panel: Serbia
12:00 – 13:00 III panel: Macedonia
13:00 – 14:00 IV panel: Bosnia and Herzegovina
For detailed results of the monitoring, please go to project's website: http://otvorenevlade.cdtmn.org/
Participants from BiH will be able to follow all the panels via a video link according to the specified schedule. Please confirm your attendance via email [email protected]