Boris Brkan, Project Manager of CA Why not, participated in ISC Project – Toronto Technology Exchange Program 2019. This Exchange Program took place on April 11th and 12th, 2019 in Toronto, Canada.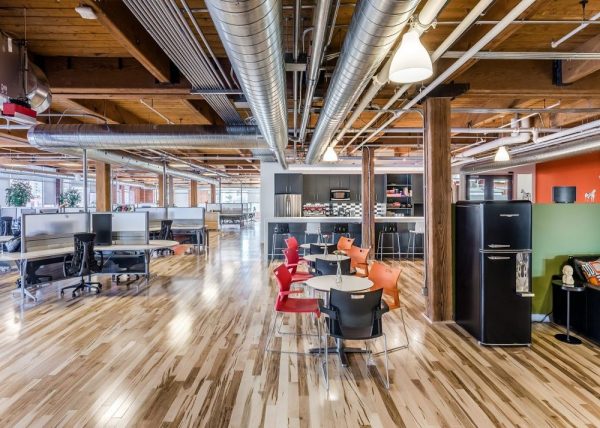 During the first day, the agenda included three meetings in the following organizations:
The Mozilla Foundation is a not-for-profit organization that exists to support and collectively lead the open source Mozilla project. Founded in July 2003, the organization sets the policies that govern development, operates key infrastructure and controls Mozilla trademarks and Copyrights. The Mozilla Foundation describes itself as "a non-profit organization that promotes openness, innovation and participation on the Internet."
Psiphon is a free and open-source Internet censorship circumvention tool that uses a combination of secure communication and obfuscation technologies (VPN, SSH, and HTTP Proxy).
Civic Tech Toronto is a diverse community of Torontonians interested in better understanding and finding solutions to civic challenges through technology, design or other means.
On the second day of the exchange program, the agenda included one meeting and three sessions in the following organizations:
Digital Public Space – Globally, citizens increasingly turn to digital tools and platforms to express opposition or support for their governments and their policies, to engage in online discussion, and to organize around the sociopolitical challenges their countries face.
eQualitie develops open and reusable systems with a focus on privacy, resilience and self-determination.
Toronto Mesh helps communities create better networks with open source and peer-to-peer technologies that promote digital literacy and privacy.
Free Geek's mission is to sustainably reuse technology, enable digital access, and provide education to create a community that empowers people to realize their potential.