Lobbyist meetings information inaccessible
The latest research pointed to problems in Serbia, BiH, Macedonia and Montenegro when it comes to transparency in the adoption of certain laws. Public authorities do not provide information on meetings with representatives of particular interest groups suspected of having influenced these laws.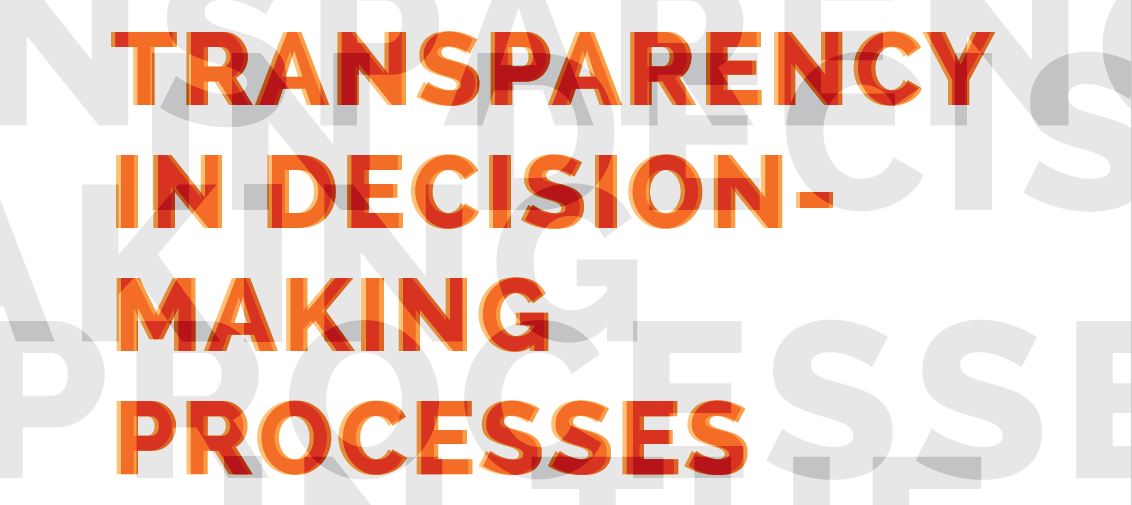 A comparative analysis of decision-making transparency in countries of the region has shown the existence of serious problems in obtaining and publishing information on meetings of officials and representatives of various interest groups.
Organizations from the region (CRTA from Serbia, Why not from BiH, Metamorphosis from Macedonia and Center for Democratic Transition from Montenegro) detected and investigated laws in their countries that might have been influenced by certain interest groups, and GONG (Croatia) coordinated this transparency survey.
Information access requests regarding potential lobbyist meetings were sent to relevant public bodies, and the quality of proactive publication of information by the authorities has been explored in parallel. Also, researchers analyzed the laws to get answers to important questiones regarding the transparency of the process, including the issue of the obligation to publish lobbying activities.
In Serbia, the Law on School Textbooks was chosen for analysis, in which the interests of the publisher were recognized; in BiH the Law on excises was analyzed suspecting the International Community influenced the outcome; Macedonia chosen the Law on the use of tobacco products in which the interests of the caterers are recognized; and Montenegro has analyzed the Law on Spatial Planning with a suspicion on the impact of the construction and tourism sector.
The results showed that the bodies (except the Macedonian Ministry of Health) respond to inquiries within the legal deadline, but these are formal answers without much information, which means that citizens in selected countries do not have access to information about meetings of officials with interest groups. Moreover, it turned out that only in Serbia there is a record of such meeting, but that information from that meeting are not available at all. The analysis showed that public authorities have not proactively published information on the meetings in any of these countries and that public consultations were generally only a formality.
This research, published on the International Day of the Right to Access Information and inspired by a similar study by Access Info Europe, once again demonstrated the need for more rigorous monitoring of the implementation of the law on access to information and the countries mentioned, and the importance of the European Union throughout the process.
On this link you can download "Transparency in Decision-Making Processes in the Western Balkans" research.
Source of news: gong.hr