From May 22nd to May 25th 2014 the third edition of POINT conference will take place in Art Kino Kriterion in Sarajevo.
POINT Conference (Political Accountability and New Technologies) is a regional conference of civil society organizations from 6 countries of Southeast Europe (Albania, Bosnia and Herzegovina, Kosovo, Macedonia, Montenegro and Serbia), which are intensively engaged in using new technologies in their work, but it also involves the participation of organizations, individuals, groups and institutions from all around the world. POINT 3.0 is the third edition and the first two POINT conferences were held in February 2012 and May 2013, both in Sarajevo.
Among the confirmed speakers for POINT 3.0: Michael Slaby (Obama Campaign CTO 2008 and Chief Integration and Innovation Officer in 2012), Chris Albon (Ushahidi), Sultan Al-Qassemi (commentator on Arab affairs).
You can learn more about the conference HERE or on the FB page.
With a great pleasure POINT 3.0 organizers would like to invite you to take part in the event.
We have two types of invitations, both with full coverage of travel and accommodation costs.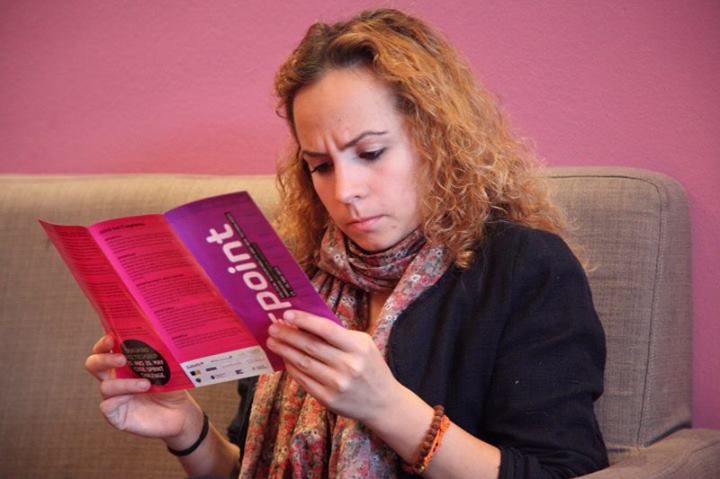 Become a speaker
We're inviting everybody who works in the intersection of activism, political accountability and new technologies in Southeast Europe, to submit a proposal for a short (up to 15 min) presentation about their work in the field. If you're an activist developing a project related to the use of new technologies in fields of government accountability monitoring and/or open data, or if you want to share a story about a success of technology-related project(s) of civil society, or about the use of new technologies for advocacy or monitoring different branches of government — we would love to have you on the stage and get to know more about your experiences. You can learn on how to become a speaker from the attachment.
Become a participant
Are you involved in political accountability projects and want to learn more about the usage of new technologies in this field? Or maybe you are a developer who wants to get involved with some civil society projects around open government? Or somebody who connects those two worlds and wants to meet similar people and learn more about what is happening around the world, in particular in Southeast Europe? We have a bunch of fellowships for covering the costs of travel and accommodation for participants from Albania, Bosnia and Herzegovina, Kosovo, Macedonia, Montenegro, Serbia. You can learn on how to become a participant from the attachment.
If you have any questions regarding the conference or how to become speaker or a participant, feel free to send us an e-mail at [email protected]
Download the invitations and feel free to share!
POINT 3.0 – open call invitation
POINT 3.0 – participants invitation