Community boost_r camp, a two-day event, which brought together nearly 150 participants from the Western Balkan region, has begun this morning in Sarajevo with the opening key-note speech from Darko Brkan, the President of UG "Zašto ne", one of the organizers of this event.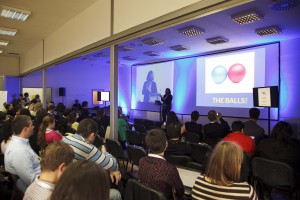 In his speech Brkan gave an overview of the use of new technologies by civil society organizations in the Balkans, and presented some of the web applications created in order to increase the involvement of citizens in monitoring of the government.
We must not forget that the citizens have real power. We can measure the performance of politicians, we can put the pressure on them, and we can replace them – pointed Brkan in his speech.
"Istinomjer", existing in Bosnia, Macedonia, Serbia, Montenegro and in Albania, was among the presented applications, while the others were portal for monitoring of the budget spending in Serbia "Follow the money" and "Census Monitor", "Better Constitution" and "FIX my school" – carried out by UG "Zašto ne".
Today's agenda of the event includes of presentations of the winners of the Balkan Challenges, which took place this year and were organized within the community boost_r program in Bosnia, Serbia and Kosovo. The program offers also workshops about interesting ways to visualize data and using them for the purposes of advocacy and the last workshops that will be held today will address the creation of partnerships between citizens and institutions in order to increase transparency and accountability of the government.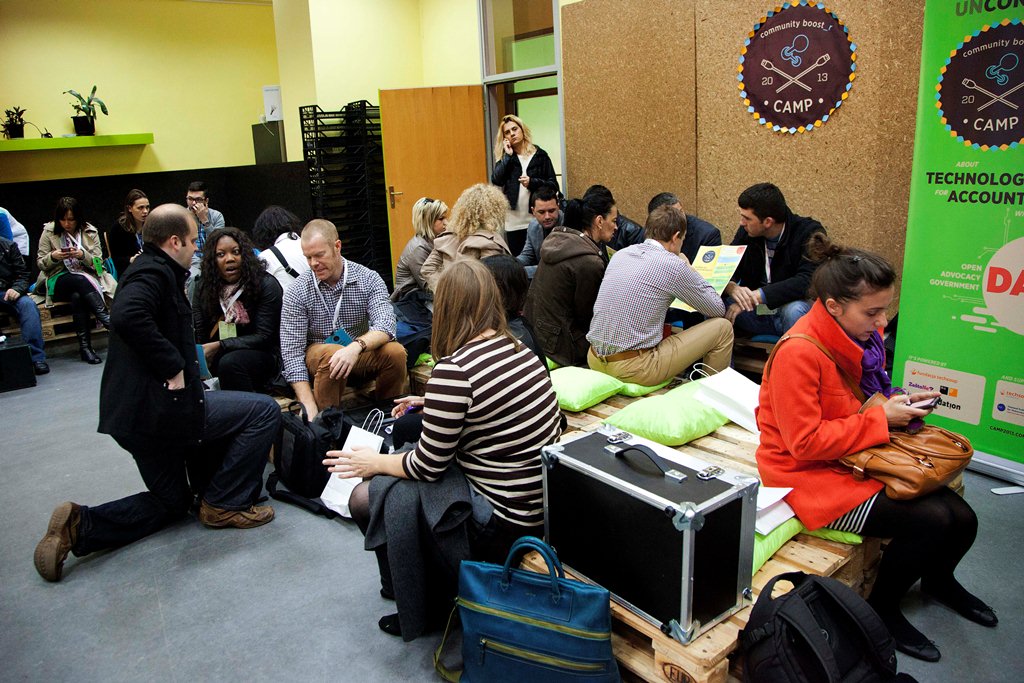 Community boost_r camp runs today and tomorrow, and event organizers are UG Zašto ne from Sarajevo, Fundacja TechSoup from Warsaw, Dokukino from Belgrade and IPKO Foundation from Pristina with the support from the Charles Stewart Mott Foundation, the National Endowment for Democracy, the Balkan Trust for Democracy and the United States Embassy in Sarajevo.