Fact-checking is increasingly recognized as a social need, especially during the Covid-19 pandemic, during which numerous misinformation and conspiracy theories are spreading in the public more than ever, and the importance of fact-checking is proven by the nomination of the International Fact-Checking Network (IFCN) for this year's Nobel Peace Prize.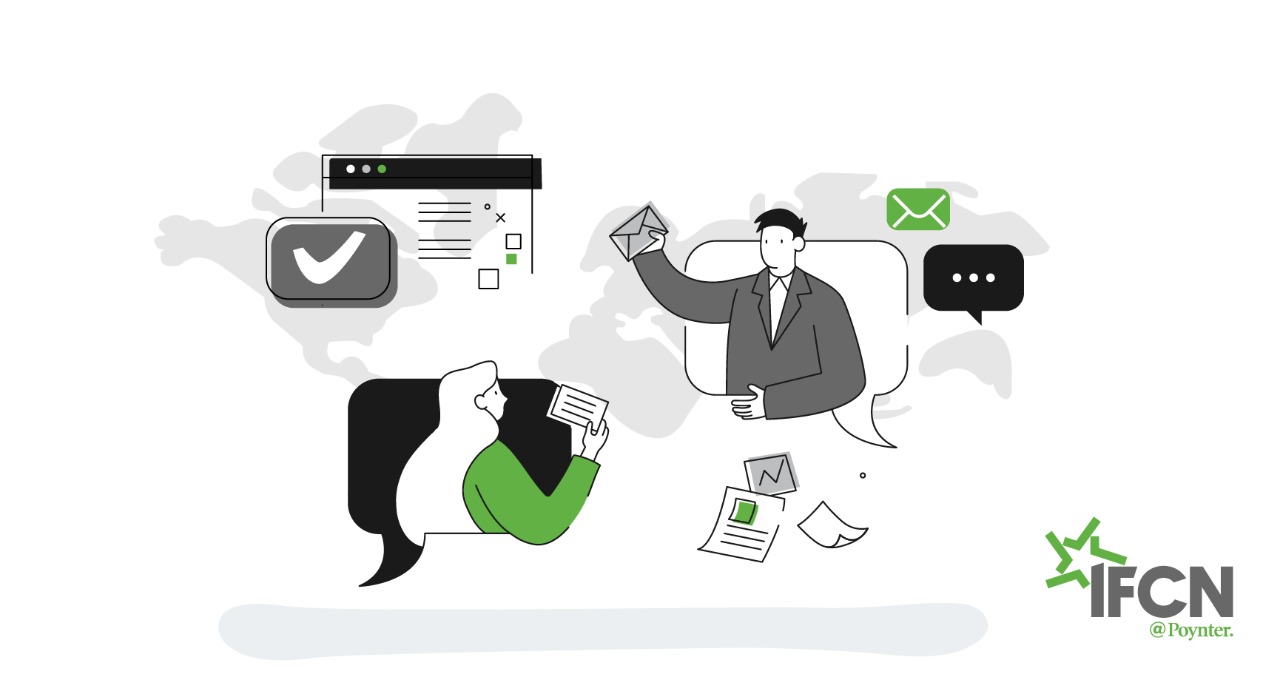 The network was nominated by Norwegian Member of Parliament (MP) from the Venstre party, and former Minister of Culture and Education Trine Skei Grande, and regarding the nomination of the network for the award, IFCN director Baybars Örsek said:
"While we recognize that this nomination is a long way from being shortlisted for this unparalleled award, we see it as an important validation of the work of fact-checkers worldwide. Simply put: facts matter and fact-checking can save lives. Fact checkers are working worldwide, often under threat or attack, to provide quality information and combat misinformation, often made deliberately, that pollutes society or inhibits freedom," Örsek wrote in a statement published on the Poynter Institute's official website.
Fact-checking platforms in Bosnia and Herzegovina, Istinomjer and Raskrinkavanje, have been members of this network for many years, and adhere to the same standards and guidelines in creating their content as 79 other fact-check initiatives from 51 countries. The quality of work of the members of this international network is reviewed every year in accordance with the developed IFCN Codex.
IFCN also recently reported that the CoronaVirusFacts Alliance, which includes 99 fact-checking organizations from more than 70 countries, documented 10,300 inaccurate coronavirus claims in 12 months. Moreover, in 12 months, according to Poynter, the CoronaVirusFacts page was visited by 260,000 visitors, and that page recorded almost a thousand views per day.
In her tweet, as Poynter reported Norwegian MP Trine Skei Grande, when publishing this news, wrote the following:
"In war, truth is the first victim. And we live in a time where fighting lies is so important that ⁦@JoeBiden⁩ mentioned it in his speech yesterday. This year I have nominated fact checkers for the Nobel Peace Prize. They need our support."