After an intense first day of community boost_r camp in Sarajevo, today continued with presentations and workshops on the subject of budget transparency. Moreover, one of the main topics of the second day of the camp will be the use of the open data and its visualization and presentation to the public.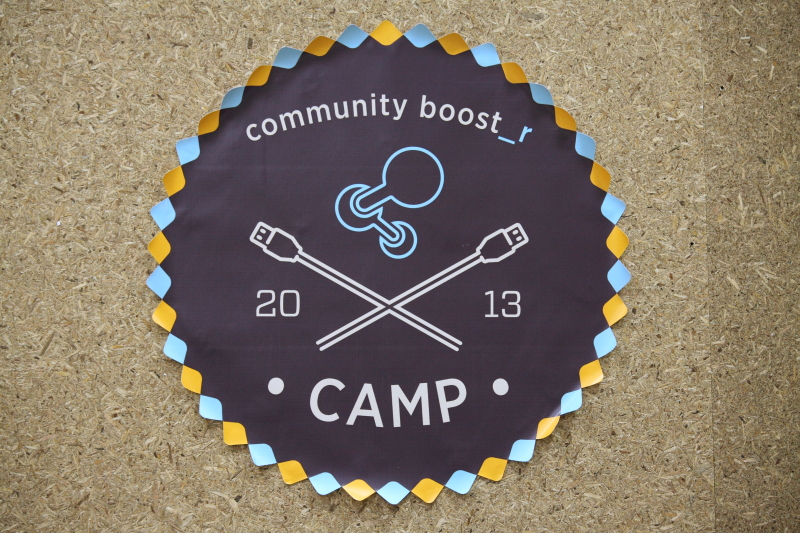 The final key-note of the camp will be held by Samuel Lee from the a member of the World Bank Finances team, who is dealing with the financial data of public institutions in order to achieve the simplest possible way of presenting the data to a wider audience interested in using it. The speech is scheduled at 15:20 h.
On the last day of the camp participants will also have opportunity to listen to Mr. Thomas E. Mesa, Public Affairs Officer of the United States Embassy in Sarajevo. Mr. Mesa will hold a speech at the closing of the conference at 16:00 am.
The organizers of the community boost_r camp are UG Zašto ne from Sarajevo, Fundacja TechSoup from Warsaw, Dokukino from Belgrade and IPKO Foundation from Pristina with the support from the Charles Stewart Mott Foundation, the National Endowment for Democracy, the Balkan Trust for Democracy and the United States Embassy in Sarajevo.