The ACTION SEE network of NGOs, after conducting a research on institution openness through the Regional Governance Openess Index in 6 countries of Southeast Europe (BiH, Serbia, Montenegro, Macedonia, Albania and Kosovo), has mapped the roadmaps for good governance. Road maps contain recommendations for improving the current situation and will be addressed to all institutions. The general conclusion that both for BiH and for the countries of the region is that institutions should work intensively on increasing openness towards citizens, especially in the areas of accessibility and transparency.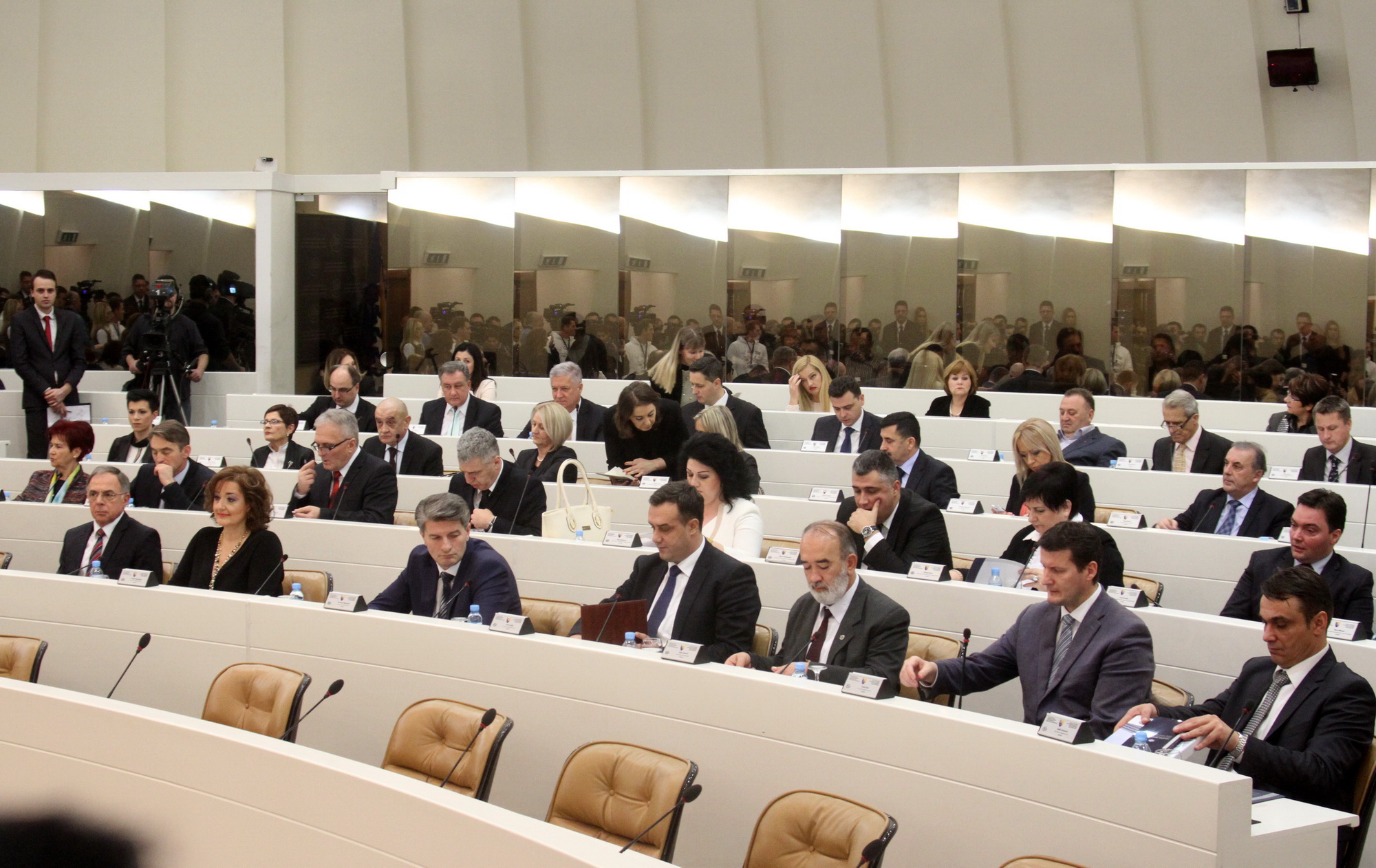 The openness index is a complex indicator that measures the degree of openness of the Western Balkan authorities towards citizens and society and is designed to define to what extent the citizens of the Western Balkans receive timely and understandable information from their institutions. The Index measures the extent to which the level of the institutions of the Western Balkan countries is open to citizens and society according to the criteria of accessibility, efficiency, integrity and transparency, and analyzed institutions of executive and legislative power, administrative bodies and local self-government, as well as judicial institutions.
The research has shown that most of the analyzed institutions do not consistently implement the Law on Freedom of Access to Information, and in this respect a consistent implementation of this Law is recommended in the Road Map in a way that each institution should consistently publish the registry of information in its possession, in accordance with the Law on free access to information, and to appoint a responsible person in charge of requests for access to information, whose name and contact information must be published on the official website of each statutory body.
Also, property cards of members of parliamentary bodies, representatives of legislative and executive authorities, as well as cards of mayors, should be publicly available on official web portals, regardless of the fact that they are not published on the website of the Central Election Commission of BiH
Transparency institutions should ensure a continuous and uniform publication of all budget documents, in particular quarterly and annual reports on budget execution, minimum for the last three years. In addition, BiH authorities should publish a "Citizens' Budget" in order to provide citizens with a simple and accessible insight into budgets.
Common for all institutions is that documents are not published in an open format, making it difficult to analyze them, and through the road map it is recommended to publish them in open data format in order to make the information more accessible and easier to search.
Also, government authorities should publish annual public procurement plans on their official web portals, which happens very rarely. Calls, decisions contracts and other public procurement documents should also be available on official web portals of executive authorities. Despite the fact that there is a public procurement portal that integrates the public procurement process at all levels of government, transparency standards require that all financial documents of institutions, including documents relating to public procurement, be published on their official website in order to fully respect the public's right to to be fully informed and transparent in public procurement procedures.
Through about 80 indicators per institution, the Regional Open Source Index has collected over 25,000 data on institutions in the region. Measurement was carried out between October and end of December 2016 in BiH, Serbia, Montenegro, Macedonia, Albania and Kosovo, and it was implemented with the financial support of the EU within the project "Network for Responsibility, New Technologies and Openness of Institutions in South East Europe ".
The ACTION SEE network consists of U.G. "Why Not" from BiH, the Center for Respondent Transparency Responsibility from Serbia, the Metamorphosis Foundation from Macedonia and the Center for Democratic Transition from Montenegro, the Westminster Foundation for Democracy, Open Data Kosovo and Mjaft from Albania.